Use our thorough list of CNC machining companies and suppliers in Kansas to examine and sort top CNC machining companies with previews of ads and detailed descriptions of each product. Any CNC machining companies can provide CNC machining services to meet your company's specific qualifications. An easy connection to reach CNC machining companies through our fast request for quote form is provided as well. This source is right for you whether it's for CNC cutting, CNC drilling, or any other CNC machining companies needs.
Leading CNC Machining Companies
Paola, KS
|
913-557-2000
The services offered at DL Machine include, but are not limited to; CNC milling and turning, manual milling and turning, surface grinding, light fabrication including bending, rolling, stamping, and shearing, designing with CAD/CAM software, prototypes, tooling, fixtures and assemblies. Materials machined include, aluminum, tool steels, low and high carbon steel, stainless steel, brass, bronze,...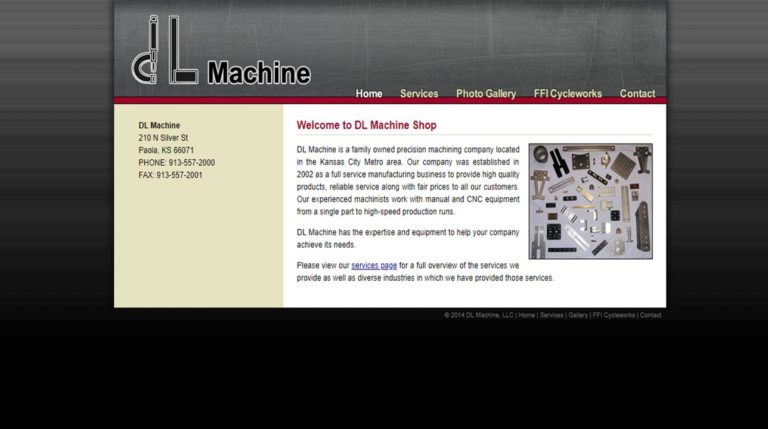 $$$
Companies Serving Near Kansas
Richmond , KY
|
859-623-5595
Our family approach to business is evident when we produce products for our customers. PTI (Precision Tube, Inc.) offers cnc manufacturing of wire form products. As an ISO 9001:2000 registered wire products company, we also do tube fabricating and cnc machining. We are committed to excellence.
$$$